Digital Transformation
Sharepoint Online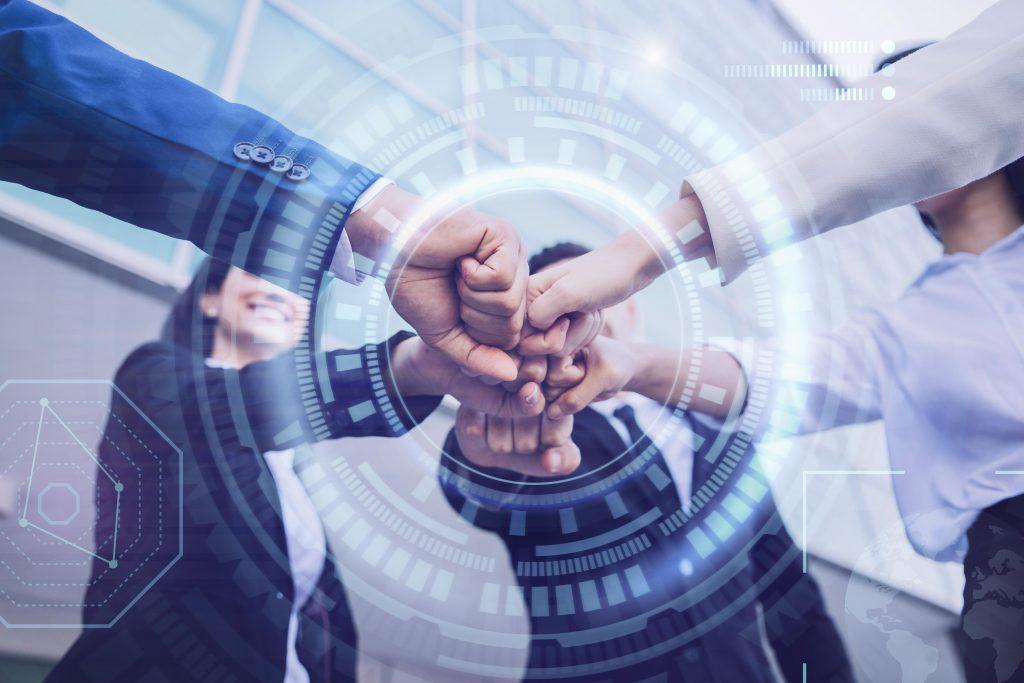 Quality on Shelf App
Quality control for succesfull retail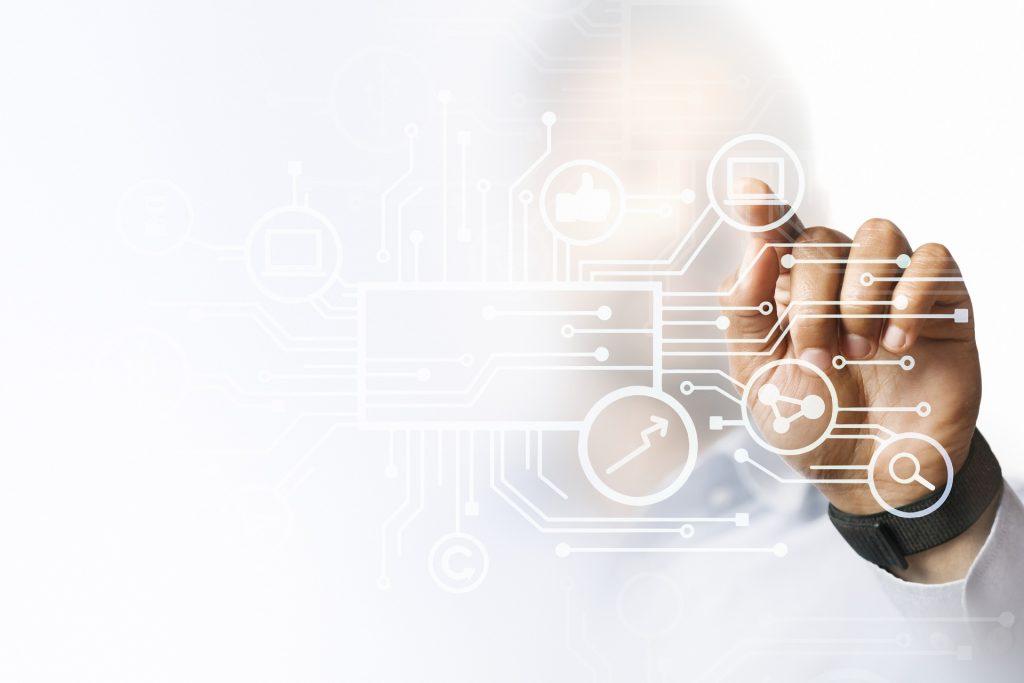 BlueHarbor Project
Corporate identity through website design

The post-pandemic era is upon us, and consumer behaviors will never be the same. The majority of consumers adopt a hybrid style of shopping, with many reporting making some online purchases at least once a week. Consumer expectations also have changed.
Today, we see clear trends in consumer behavior. More and more people do not just buy something because of its price but based on whether they share the same values with the company. Your company website does not only list products and services that you sell but communicates to the world your corporate identity, mission, and values. We help our clients to create a seamless experience for their consumers and build corporate identity through unique design and customized solutions.
For this project, we created an exclusive brand design based on the company's strategic goals and its target audience.
An online-shop design integrates the brand and follows the guidelines given by the latest available design & technology features. We provide our constant support to BlueHarbour in content and process management of their website www.blueharbour.de
Finance NavigatorUpgrading service through migration project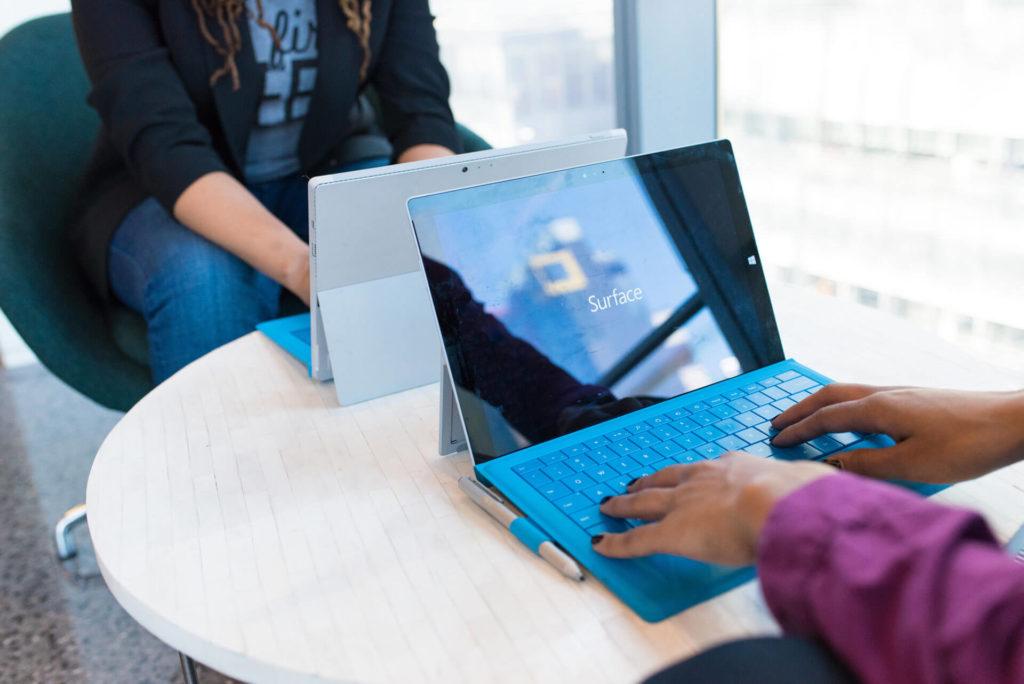 Since Microsoft no longer provides support for SharePoint 2010, one of our international customers "Beiersdorf AG" decided to transfer one of the essential sites called "Finance Navigator" from SharePoint 2010 to SharePoint Online. HansaPlus, in coordination with the Finance Navigator management team, has completed the migration process. The Home of all Beiersdorf Financial Policies and Financial Execution Regulations – has been successfully migrated to SharePoint Online. The new SharePoint Online technology, in combination with other Microsoft tools, offers many advantages to the end-user: – Accessible anywhere, at any time, on any device without a VPN – Providing additional functionalities, such as printing chapters, forwarding the content via email, the Glossary, and the Accounts Reference Guide. Quickly edit documents in the browser or on the desktop, and the software automatically saves changes in the drive. – Document collaboration: colleagues can work collaboratively on the same document simultaneously. In short, opening the new Finance Navigator on SharePoint Online is faster, more reliable, more secure and user friendly.
YinSeaFood
Custom CRM for better reporting

A newly launched custom CRM tool allows our client to save up to 60% of generating reports.  
Some of the most exciting projects we receive focused on creating customized solutions to address the specific needs of our clients. Recently we worked on creating a CRM tool to streamline and improve the reporting process.    
It is no secret that correct tools can provide a competitive advantage for any company. But for one of the largest tuna importers in Germany and Europe, such as Yin Seafood GmbH, customized tools are a must. Integrated and customized CRM solutions allow for streamlining processes across the company, and our solution provides for true customer-centric automation. Together, we gained an in-depth knowledge of their customers, mapped the entire customer journey, and gained invaluable insights.    
Reporting is probably one of the most valuable benefits of CRM platforms. Comprehensive reports and personalized dashboards translate data into actions: better communication, lead generation, and proactive customer interactions, which move them along the sales funnel.  
We are pleased to see that as soon as our client started using customized CRM tools, Yin Seafood cut their reporting time by 60%. The solution allowed our client to generate multiple data reports with better summary and insights 10X faster. Our solution not only improves clients' productivity but frees up their time for what is truly important—meaningful, insightful interactions with their customers.